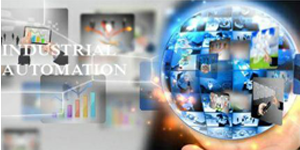 Electronic and Industrial Automation
Consulting, Design and Implemention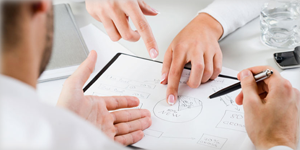 Information technology consulting and developement services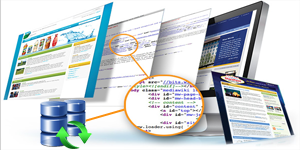 Analysis and design of Web-Based Information Systems (WBISs)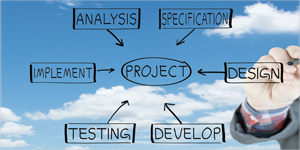 Software systems consulting, development, and maintenance services
Rose Andisheh Hooshmand Engineering Co. was founded in 1998 by a set of some Computer and Electrical engineers graduated from top universities. After two decades of deep knowledge and experience, we aspire to be more than just a good company, we aspire to be a great company.
Programming and making software

Web design and implementation
Electronic & Industrial Automation
Design Power Distributed Systems

Design Digital Control Systems

Optimizing & Updating Systems

Consulting

Service

Maintenance
Educational courses of Information technology.

Educational courses of Electrical engineering softwares.